Jericho Hand Cream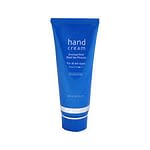 Jericho hand cream is made from enriched minerals from the Dead Sea. It is also hypoallergenic which means it can be used by almost anyone. The hand cream absorbs quickly and protects your hands from dryness and keeps them soft and silky.
The low fragrance is also a major benefit as it does not compete with your normal perfumes.
The ingredients within our hand cream are
Demineralised Water(Aqua), Stearic Acid, Glyceryl Sterate, Methyl Paraben, Propyl Paraben, Cetyl Alcohol, Propylene, Glycol, Fragrance, Dead Sea Minerals, Dead Sea Black mud and Vitamin A.
Jericho Hand Cream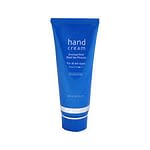 $29.95