Jericho Skin Care in Melbourne Australia can be found in some of the shopping malls. Many Jericho Skin care customers get their first introduction to Jericho Dead Sea products through sampling products at their local shopping mall.
Maybe you have tried the Jericho salt scrubs or possibly the Jericho Eye gel from one of the sales assistants…….and thought, I won't buy now but maybe I will buy it later. You go back in a couple of weeks or so and then find the Jericho stall has moved.
Many of the Jericho online customers we have are actually from Melbourne. The great thing about shopping online is that you can join our monthly special list and we will email you once per month with skin care information or with product specials.
To keep up to date with Jericho Ski care products in Melbourne, just fill out the form on the left hand side.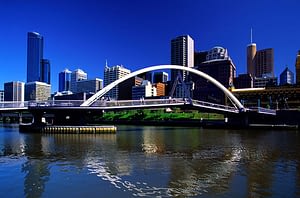 Our most popular Jericho Skin care products are actually the Jericho Premium Range.
Daily Restoring Cream
Intensive Night Cream
Active Serum
Uplifting Serum
Mineral Toner
What ever Jericho product you are looking for we can send it to you. Have a look through our shopping cart and see what other skin care products may help you.