Antiaging Skin Care That Gets Results!!!
Please follow this Antiaging skin care regime for maximum results using the Jericho Dead Sea products or Fresh Look Dead Sea range from Anna Lotan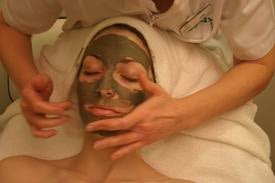 Morning
Gently massage your face with the foaming facial scrub. Wash off and apply toner all over the face using cotton wool. Apply mineral serum and wait 5 minutes before applying make up.
Night
Repeat the mornings regime by using the facial scrub and toners and applying the mineral serum.
Twice weekly also use the exfoliating mask or facial salts. The Mud mask or peel off mineral masks can also be used in conjunction with the mineral serum.
As we age we need to remove dead skin cells so that our skin can breathe. Removing the the dead skin cells allows the serum to deeply penetrate into the cells of the skin.
Your skin will plump up and look and feel younger,smoother and if you use make up it's application will be easier.
For your body wash with the black mud soap and use the energising salt scrub 2-3 times a week and massage in the body butters to re hydrate your skin.
Natural Bee Venom Makeover Mask, the break-through organic facelift treatment. The Makeover Mask lifts, tightens and firms your skin.
Stimulating naturally occurring collagen and elastin helps reduce fine lines and wrinkles, while Manuka Honey and Shea Butter soothes, calms and softens the skin for a youthful appearance.
FRESH LOOK Dead Sea Scrub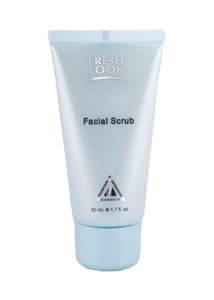 $48.00 RRP $60.00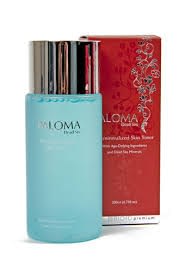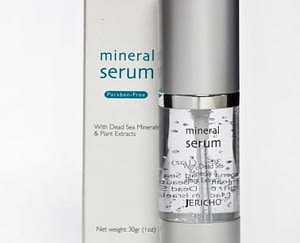 Renova Retinol Capsules 80 pack
Retinol the naturally occuring form of Vitamin A, is known to support the renewal of the skin, minimizing the appearance of wrinkles and effectively smoothing the skin.
However Retinol is highly prone to oxidation and requires protection from air and UV light.
Renova retinol is incorporated into a delivery system allowing it to be absorbed for optimal performance.
Suggested that you use the capsules twice a day.
Keep your skin looking young with this special cream designed especially for when we move into our later years
Jericho Purifying Mud Mask
Great mask to remove impurities and the mud will also tighten your skin.
Antiaging Skincare Treatments