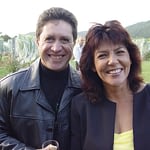 William and Michelle Wetere
We have been selling Dead Sea Skincare ranges like Jericho and now Juman Dead Sea for over 14 years.  When you order from our website we use Pay Pal as our online processor. This adds extra protection for you as a customer.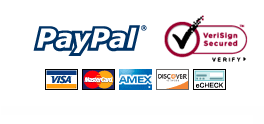 We have joined with Australia Post and Pack and Send to ensure your order arrives within 3 -5 days
In about 1000 orders processed and sent we have only had 3 orders go missing, mainly due to wrong addresses.
If you want an order sent to a PO Box number please email us directly as we can organise that if Pay pal won't let you.
If you ever have any issues please email us or call +61 040 345 6962
We try and keep our prices as competitive as possible and suggest you join our mailing list today to keep up to date with our Dead Sea Skincare specials.
William and Michelle Wetere
Jericho NZ 
53 Freestone Drive, Upper Coomera
Australia 4209